Each year we exhibit at Premier Vision in Paris as well as in Lineapelle Milan. Please do come and visit our stand!

Paris
15/17 september 2020

Milan
23-25 september 2020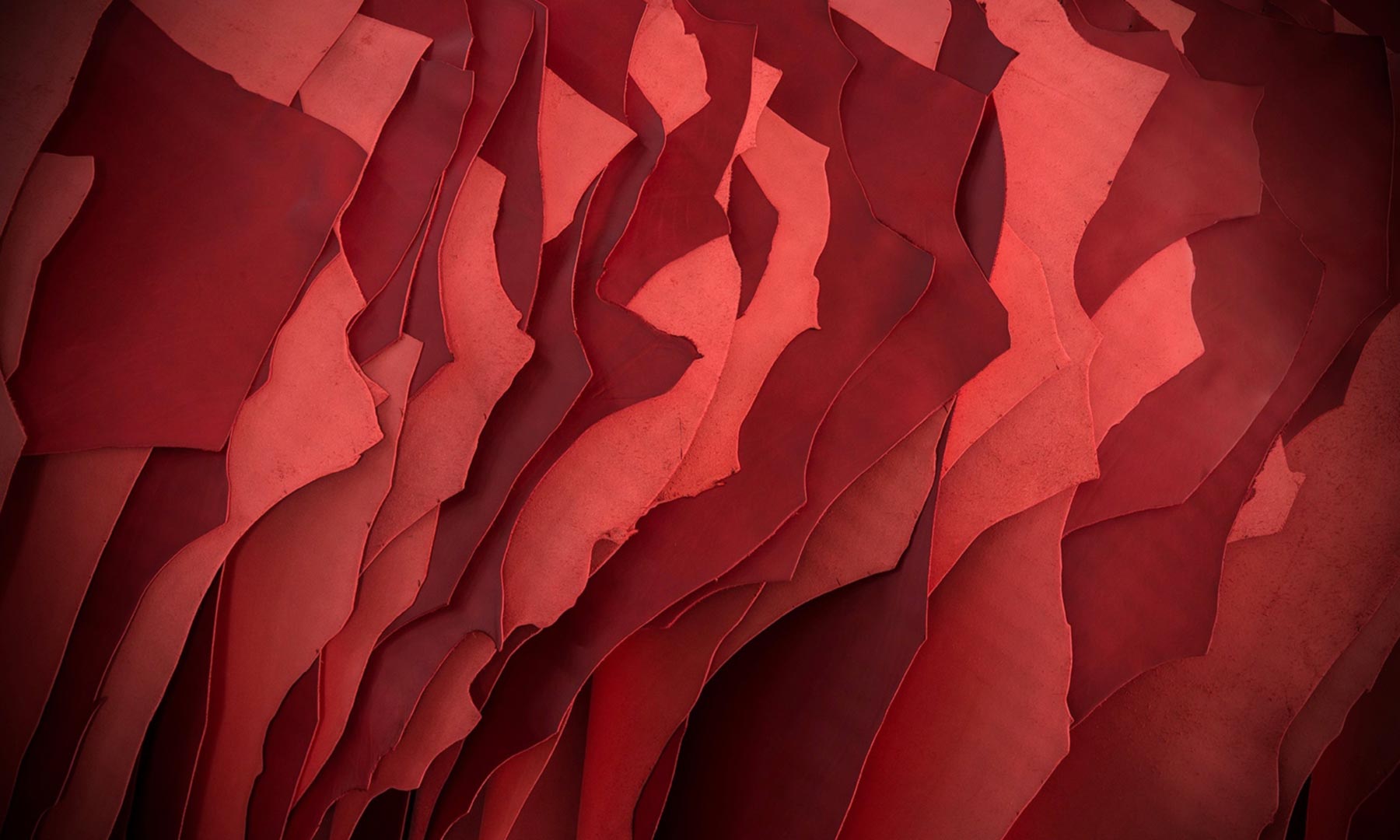 SALES STORE OF LEATHER AT THE TANNERY
We regularly conduct a sales event open to all and allowing you to buy our leathers without minimum order quantities.
This sale takes place at Tannery Masure located in Estaimbourg, Belgium.
Should you have any questions regarding this please email us on the following address: This email address is being protected from spambots. You need JavaScript enabled to view it..
The next sales store event will take place on 6th Decembre.
Partners: